Static calculation
All static calculations are carried out in-house in accordance with current national and international standards.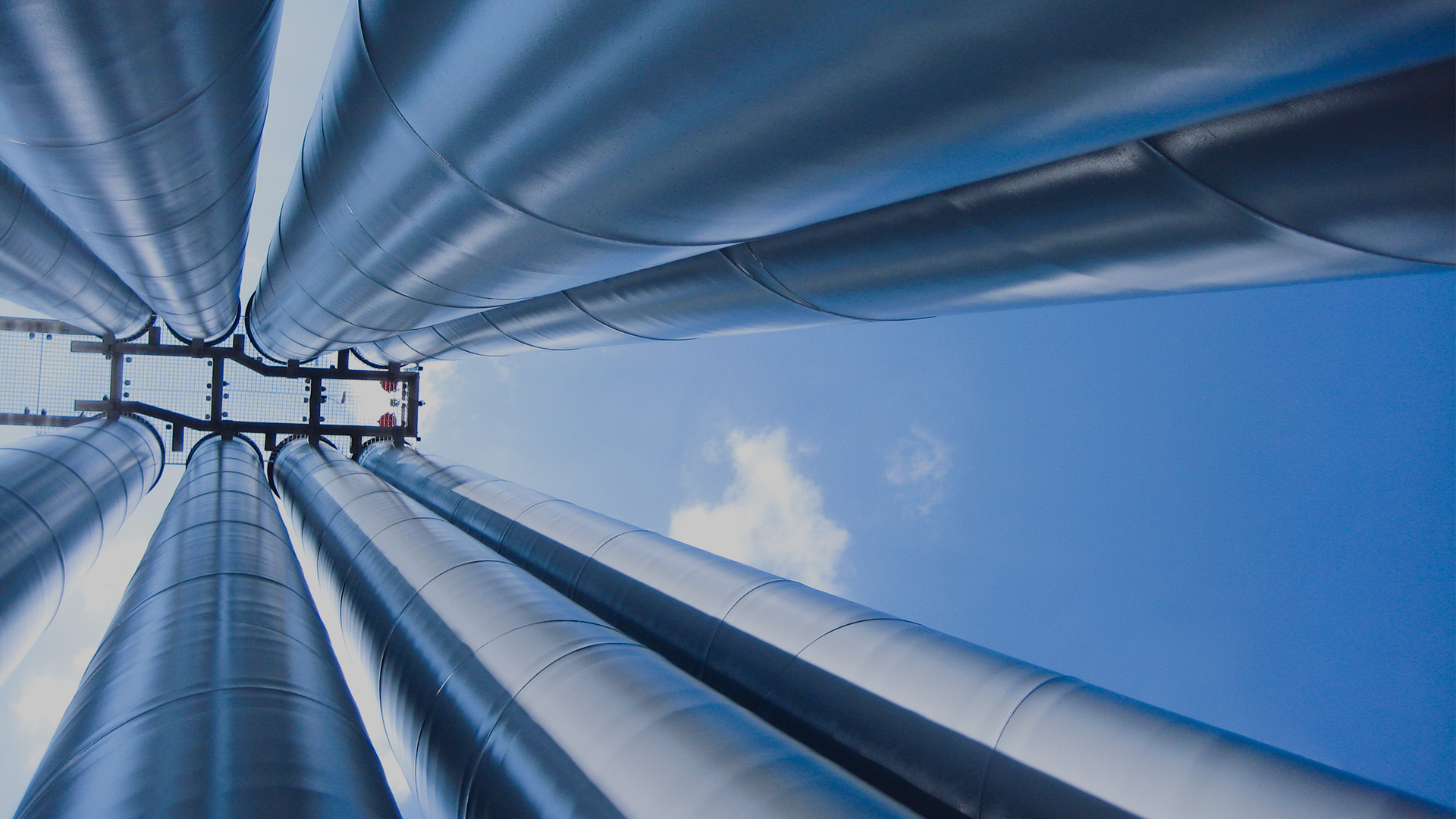 We have certified structural engineers and are supported by several welding engineers.
We react flexibly to corresponding inquiries as far back as during the quotation phase, and the customer receives reliable information regarding the dimensioning of their components/plants right from the start.
For complex load case combinations, support is provided by:
Structural analysis using the finite element method.
We use FEM simulations from ANSYS to calculate the physical behavior of assemblies, components and materials under different boundary conditions for our customers even before the project is executed. This allows the product behavior to be precisely investigated, taking into account all load case combinations, and to be as specific as required, with the necessary safety margins.
Safety from a single source